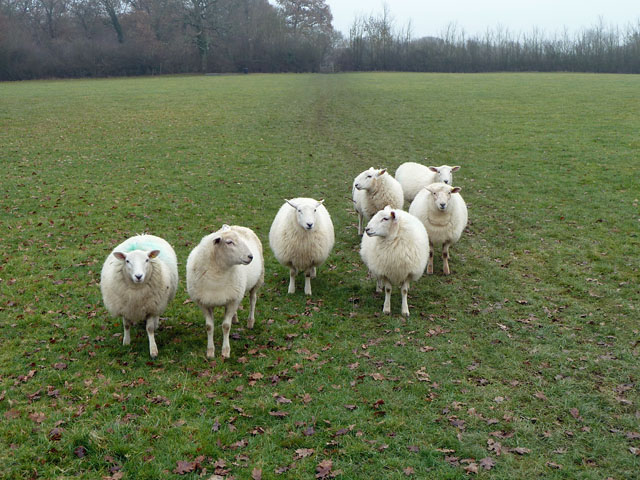 Discutie intre un ardelean si un oarecare. Spre sfarsit ardeleanul zice: – Na, oi merge… – Unde ma? – Nu ma, oi merge… septe oi merge.
The summer approaches quick and so it comes the times to get a cold at 40 degrees Celsius. And that's because i need to keep the air cooling unit open all day to chill my computer. I decided I need to be a bit creative and I improvised a cooling system. I cut open 3 […]
Live stream pentru cine nu mai are rabdare 😀
A inceput… ceea ce inseamna ca intr-o luna, maxim doua e in magazine. Pentru o sansa de a participa la beta test, intrati in contul de battle.net, dati click pe linkul verde de la Manage My Games si downloadati aplicatia care creaza un profil al sistemului doar pentru acest beta test. Bafta!